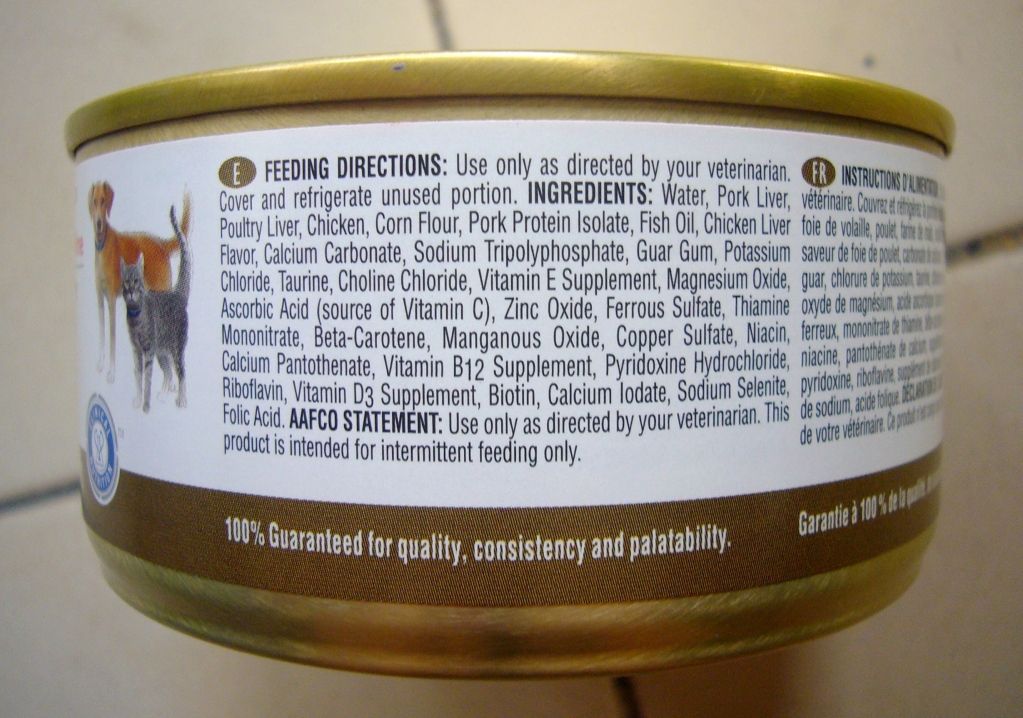 Cats and dogs can undergo significant metabolic changes when recovering from a serious illness, injury or surgery. During these stressful conditions the body is challenged to maintain strong natural defenses and spare lean body mass, which makes it is even more important to feed the right food. Cats and dogs need extra energy and nutrients, in an appetizing form, to encourage the recovery process.

At Hill's, nutritionists and veterinarians developed clinical nutrition especially formulated to help dogs and cats in recovering process.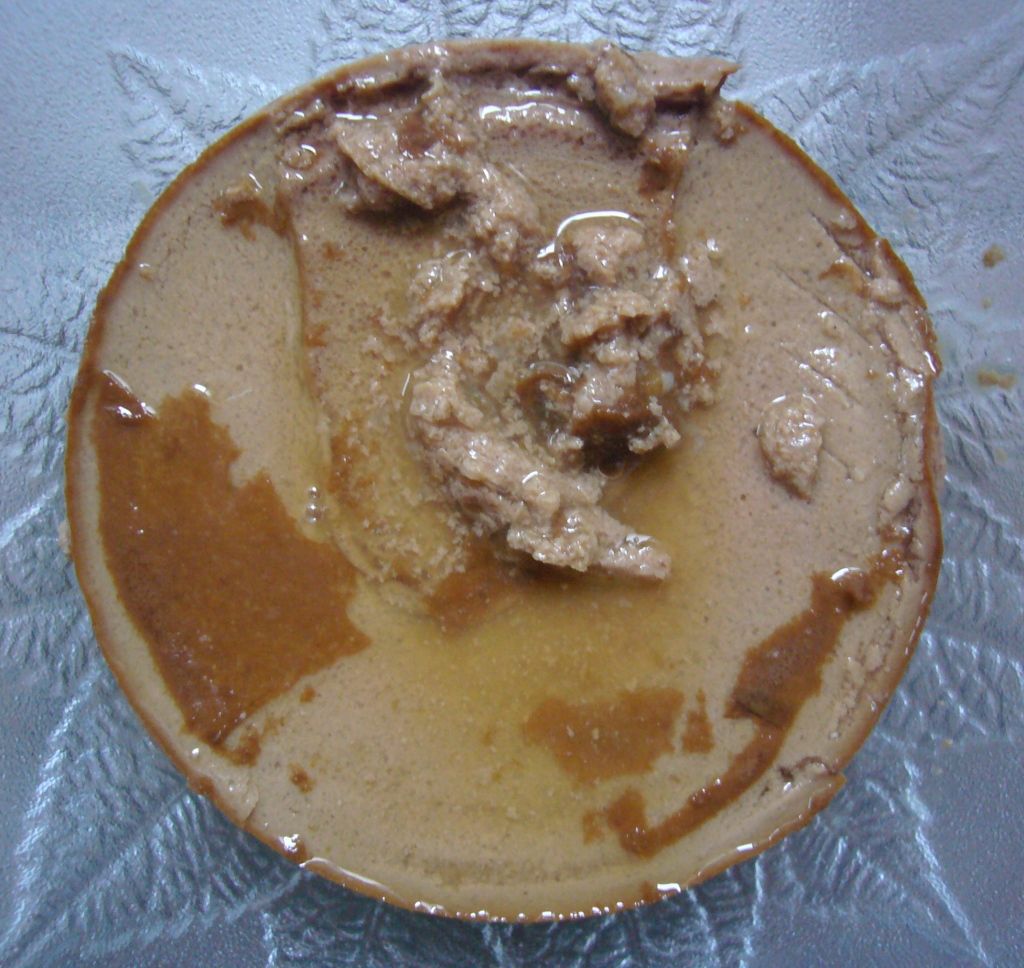 This wet can food is prescribed by the Vet, specially for Mimi.
It smells nice, without the fishy scent.
It's a really soft type of food that can be easily put into her mouth and also for her easy digestion.
Till now, Mimi is still not eating and drinking on her own. She becomes so skinny like super model. Her bones are all protruding out. She looks so fragile that I got to handle her real gently.